Ram Gopal Varma shares photos of women who went to buy liquor, then singer Sona Mohapatra, director gave such clarification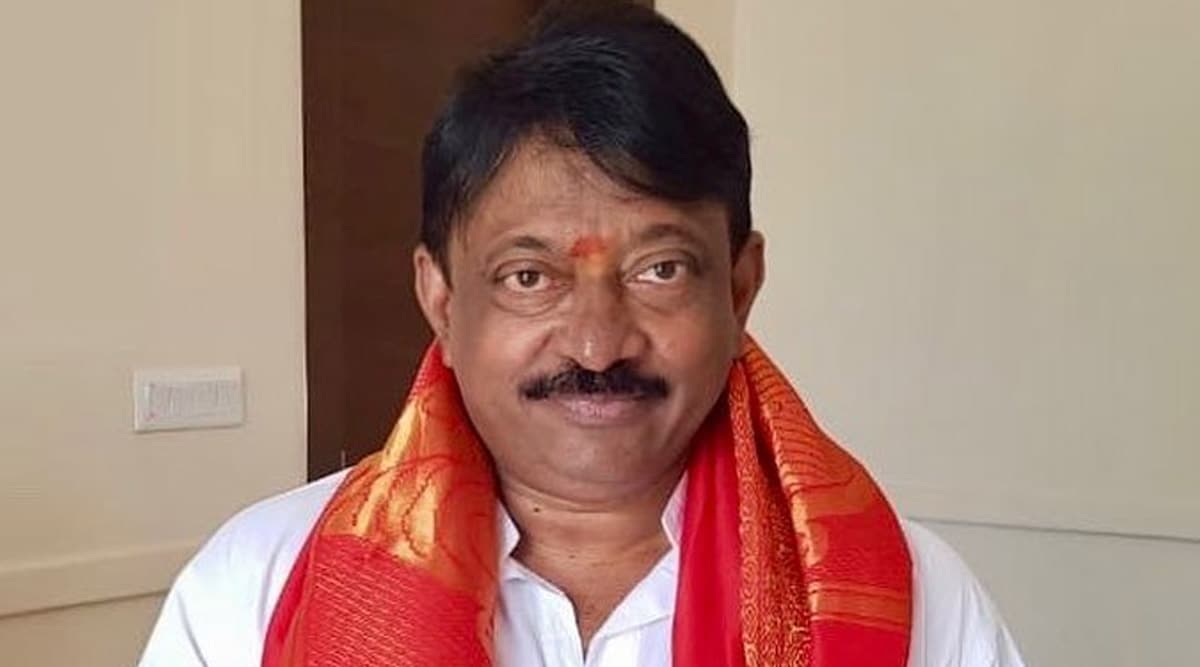 Ram Gopal Varma (Photo Credits: Instagram)
Ram Gopal Varma's outspokenness has been seen many times on Twitter. In such a situation, now this famous director of the industry is in the discussion. Because Ram Gopal Varma has written something on his Twitter which has provoked singer Sona Mahapatra. Actually, liquor shops were opened yesterday after the central government's order. Due to which huge crowd of people were seen outside these shops. In such a situation, Ram Gopal Varma shared a photo in which women were also seen standing in the line outside the liquor shops. With this photo Ram Gopal Varma wrote that 'Look, who is standing in the line at the liquor store .. Are doing a lot of work to protect women from drunken men.
Sona Mohapatra got angry on Ram Gopal Varma's tweet. After which he took a dig at the director by tweeting. Singer wrote that 'Dear Ram Gopal Varma, you need to be included among those who should be given real education. Women have the right to buy and drink alcohol like men. No one has the right to commit violence under the influence of alcohol. '
Hey I think u misunderstood the intention behind that tweet .. I am the last person to be judgmental .. I meant it for the leaders who falsely presume that only men drink and abuse women in that state https://t.co/4DYJ6201j1

– Ram Gopal Varma (@RGVzoomin) May 5, 2020
After this, now Ram Gopal Varma once again, on the matter, told Sona that you probably misunderstood the intention of the tweet. I will be the last person to be judgmental. I meant those leaders who say that only men drink and abuse women.
Let me tell you that after seeing the crowd outside liquor shops, actress Malaika Arora also looked very angry.
.