Neelima Azim, who spoke on divorce with Pankaj Kapoor, said- it was not my decision and it was full of problems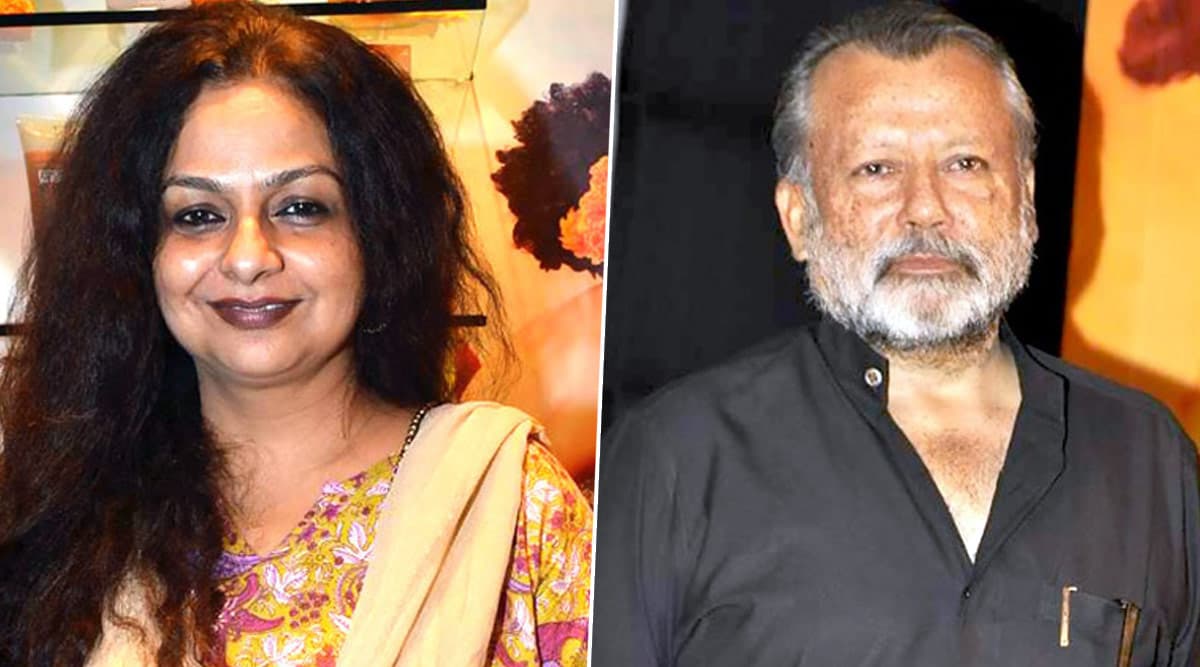 Neelima Azim and Pankaj Kapoor (Photo Credits: Instgaram)
Actress Neelima Azeem has spoken openly on the news of her divorce with Pankaj Kapoor (Pankaj Tripathi). He said that it was not his decision to divorce. But he supported Pankaj's decision. It was also very painful for him. Neelima said that Pankaj had his reasons behind Divorce.
In a conversation with Pinkvilla, Neelima said, "I would like to say that I had not taken the decision for divorce. That is the truth. He had proceeded with this decision. It was very difficult for me and it was very difficult to accept it. Pankaj had his own reasons. Both of us have been friends with each other for a long time. I think we had a friendship when I was 15 years old. They had their own reasons and I understood it. "
Also read: So that's why Shahid-Meera named his son 'Zain Kapoor', Mom Neelima Azim gave this special reason
Neelima said, "When a breakup happens, it is called Divorce. It is painful for both of them. There was a deep friendship and affection with each other. But it is okay. They are well stale with their family. I Wish him happiness. "
Let us tell you that when Neelima and Pankaj got divorced, Shahid Kapoor was three and a half. They married in the year 1975 and they divorced in 1984. After this, Pankaj married actress Supriya Pathak and they had two children, Sana and Rouhan. Let us tell you that Pankaj and Shahid will soon be seen together in the sports drama film 'Jersey'.